Welcome to the Beyond Good and Evil Wiki, Space Monkeys!
The comprehensive encyclopedia for Ubisoft's critically acclaimed video game franchise, Beyond Good & Evil.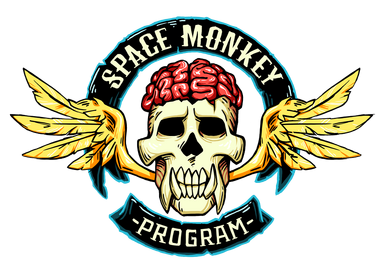 Wiki monitored by Founder, Administrator and editor IRISNetwork, playing BGE since 2003.
Administrators: ZyLogic (Playing BGE since 2003)

---
DomZ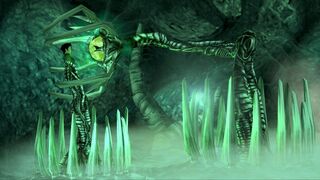 The DomZ are a parasitic, alien species that has waged war over Hillys for the past 20 years, setting their base on the moon, Selene. They attack the planet relentlessly, usually with violent meteor showers. Very skeletal in appearance, the DomZ come in various shapes and sizes, and thrive off the energy of other living beings. When they first attack Hillys, the Alpha Sections take charge, although their tactics prove ineffective at defending the land. more...